Tag: facts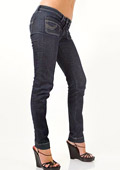 Curious
Today is difficult to imagine how in the past the trousers were considered as typically male garment, that is not appropriate for women. Modern trends offer wide selection of pants for both men and women's wardrobe.

The story of trousers begins in Ancient East. After that, this type of clothing is used by some European tribes.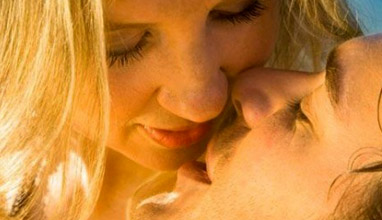 Intimate fashion
Here are some interesting facts about kissing:

1. Lips are a hundred times more sensitive than your fingers.

2. Kiss can speed heart rate from 72 to over 100 beats per minute.

3. One kiss burns about three calories.