Tag: fashion editor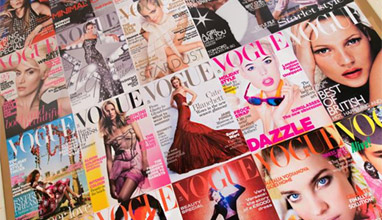 Career
Creativity, culture, art, and design – these words characterize fashion best of all. That is exactly what many young people would like to do. Freedom of speech provides many opportunities today, and the fashion industry is one of the best ways to express yourself. In its turn, fashion journalism is one of the top demanded professions, and it has to do with reporting on the industry for media.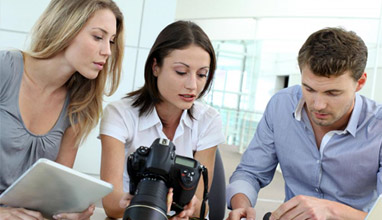 Career
Can you remember how hard she tried in "Never Been Kissed" to present the best article on the life of teens? This role of Drew Barrymore is not the only example of a hard-working journalist/writer who wishes to become an editor one day. "The Devil Wears Prada" is just one more.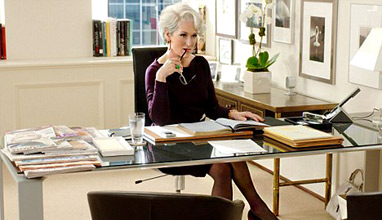 Fashion design education
To be an editor or writer for a fashion magazine is a position that many people dream about. Have you watched the movie "The evil wears Prada"? Then you know what I mean. In the movie a smart but sensible new graduate lands a job as an assistant to Miranda Priestly, the demanding editor-in-chief of a high fashion magazine.