Tag: fashionista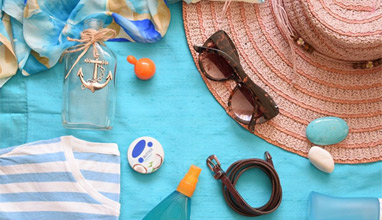 How-To
Is it time to start your own fashion blog? A fashion blog is easy to start, hard to keep going. Like any other blog, a fashion blog does not shine and sparkle from the first days. It takes time and endurance to create a blog, like any craft. In terms of statistics, 95% quit blogging. However, there is one reason why you should start a fashion blog today: if you do not start it now, the chance that you will do it in the future is tending to zero.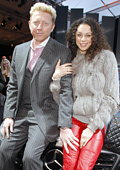 Fashion shows
For four days, fashion is once again high on the agenda in the German capital. As title sponsor of the Mercedes-Benz Fashion Week Berlin, Mercedes-Benz is particularly delighted with the successful start.

Trade visitors and fashionistas flooded the event marquee at Bebelplatz to see the presentations of the designers.An exciting programme, rich in contrasts, which captivated and enthused guests right from the start.