Tag: floral dress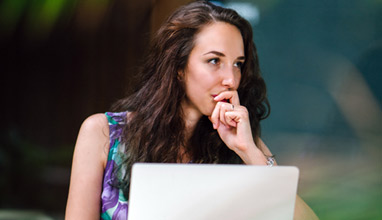 Fashion trends
Going to work is not something many of us have done over the last year or so, instead turning our homes into makeshift offices. From the dining table to the dressing table, we've all had to find new ways of working in our own homes. Now as restrictions gradually begin to ease, there are many of you who might be gearing yourself up for heading back to a traditional office, if only for a couple of days a week.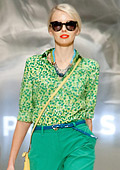 Fashion shows
The Australian brand Sportscraft presented their Spring-Summer 2013 collection on the catwalk of Mercedes-Benz Fashion Festival Sydney 2012 on August 24, 2012 in Sydney, Australia. The brand is established in 1914 and its one of Australia's oldest fashion brands.

Polka dot skirts and pencil skirts, summer floral dresses, block colours, cropped pants were featured.