Tag: formal event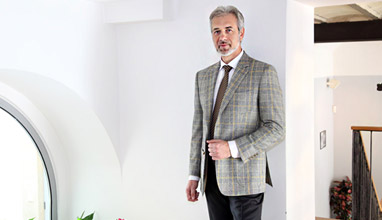 ABC of the men's suit
Throughout your life, you will get a lot of different invitations to a lot of different events, and each event will vary in its level of formality. You may have to attend really casual events and very formal events, and you may even get invited to some business events as well. To determine what you should wear to different types of business events, keep reading so that you will know exactly what outfit will be best for the atmosphere and expectations of an upcoming occasion.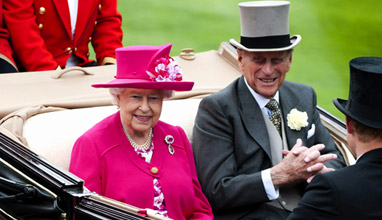 The dandy style
For women, only a day dress with a hat is acceptable. For men, black or gray morning coat with top hat is required. During a wedding, traditionally only the groom wears gray.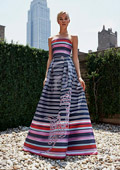 Collections
Talented Venezuelan-American fashion designer Carolina Herrera, whose creations are always full of pure beauty and femininity, said about her Resort 2014 collection:
'Prints, that's what this collection is all about, prints and seasonless, because there are no real seasons for clothes anymore; in Summer somewhere it's Winter, or in Winter somewhere it's Summer. It's important everything can be worn all year round'.