Tag: genuine leather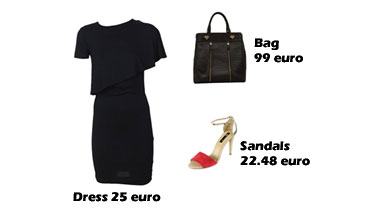 Outfit of the day
It's Saturday! Hello, weekend. We present our choice to be stylish during the Saturday evening. We got inspired by elegant black dress by ASOS, a crocodile leather handbag from Kurtmann and a colourful sandals by Mango.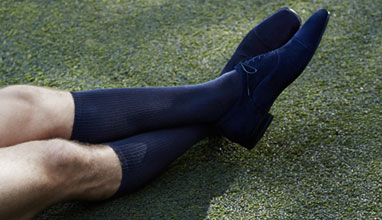 Menswear collections
Breathing new life into timeless designs, SS15 shakes off the cold with a wit and spirit that is distinctly Louboutin. Colourblocking takes on the Education; a classic brogue oxford, and Gondolier; a low-top sneaker, will help you get your kicks wherever you roam. For the more modest gentleman, Fes and Greggo deliver clean silhouettes in smooth dark leather.