Tag: health care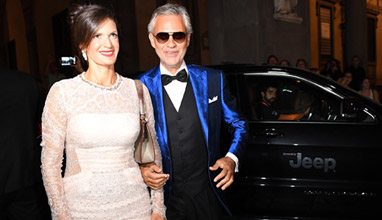 Lifestyle chronics
Established 22 years ago by boxing legend Muhammad Ali, this prestigious event was held for the third year in Italy thanks to Andrea Bocelli - the famous Italian tenor, who since many years is a supporter of the Celebrity Fight Night Foundation. This historic philanthropic institution raises funds for projects related to the Andrea Bocelli Foundation and Muhammad Ali Parkinson Center.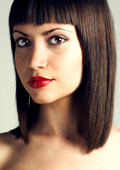 Hair
Here are some tips to help your hair look and feel beautiful and smooth.

Use a professional shampoo and conditioner that is formulated for your hair type. A good selection of those products is a must have. Just remember to stay away from the all-in-one conditioner and shampoo combos. Avoid shampoos that contain sodium laurel sulfate, because this chemical synthetic detergents that are used in dishwashing liquid.