Tag: high tech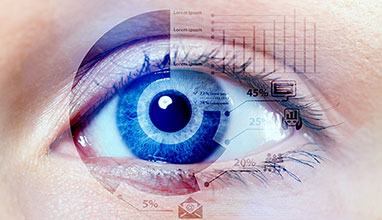 Fashion Guide
It's almost 2020 and we're still not zipping around in flying cars or enjoying meals instantly conjured up by a Star Trek-style replicator machine. Sure, humanity has made lots of technological strides, but how much does that affect our day-to-day lives? Instead of crying about our non-flying cars, let's look at the technological innovations in the beauty industry that are revolutionizing the way we look. From smart hairbrushes, scanners to help us pick foundation and magnetic eyeliner to instantly give amazing lashes, technology is making our daily lives easier.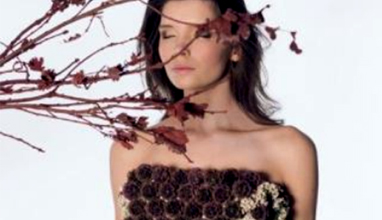 Sewing industry
A natural textile made with woven leaves, high-tech designs and the Greenpeace Detox commitment. Lanfranchi Spa new positioning marks a step forward in combining the power of creativity and the innovation DNA with a responsible mission for the future.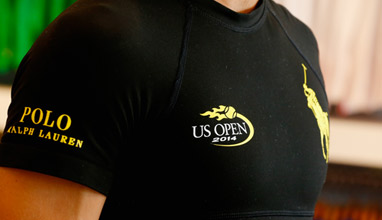 Curious
The luxury lifestyle brand Ralph Lauren is unveiling the high-performance, fashion-forward Polo Tech shirt on opening day of the US Open.
The Ralph Lauren Polo Tech shirt features sensors knitted into the core of the product to read biological and physiological information. The compression shirt also has a sleek look in black with a signature yellow Polo Player logo. The second-skin fit enhances comfort and agility.