Tag: impact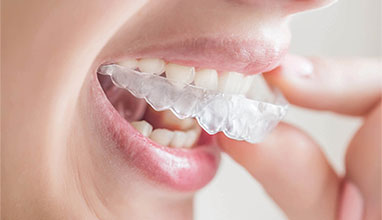 Face
You've heard people say that it's not about what you look like on the outside… it's all about who you are on the inside. Well, that's true to a certain degree but in the world of modeling, it's all superficial; if you don't look good, you'll never have a career in modeling, let alone a successful one.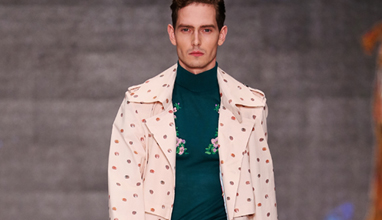 World fashion
The business program and international conference Fashion Futurum opened with the discussion New Faces of Fashion: Young Designers as a Key Factor in the Growth of Creative Economy on 14 March 2016; the following issues were raised within the discussion - demand for young brands, efficiency of the e-commerce strategy, financial support and development routes.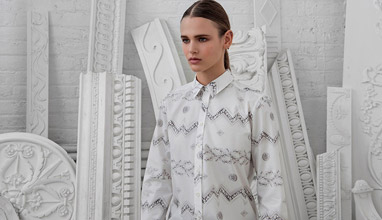 World fashion
For us, from Be Global Fashion Network, the theme about saving our planet and the environment we live in is very important - actually it is for every being on the Earth. That's why we start a series, presenting the good examples from the industry for Sustainable fashion, which is one step in the right direction. Let's start with SVILU - a womenswear label, based in New York City, NY, USA.