Tag: impression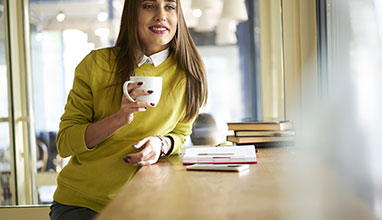 Fashion advices
Choosing what to wear to a job interview can prove tricky. You want to make the right impression, but you also don't want to blend in with all of the other candidates. What you wear is very important because it will be the first and last impression the hiring manager will have of you as you walk in, and then out of the room.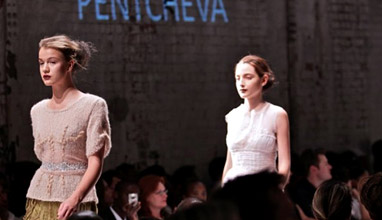 Young designers
Vesselina Pentcheva understands what women crave and with her intuitive flair she combines the skill and artistry of tradition with up to the minute design.

Born in Bulgaria she presented her first fashion show in her hometown of Russe at the tender age of sixteen. In 1993 Vesselina moved to South Africa to study at the Gordon Flack Davidson Academy of Design, where she gained a mastery of the classical techniques of couture and graduated as top student in 1996. Marianne Fassler who inspired her sense of freedom and creativity then hired her as assistant designer.