Tag: interior design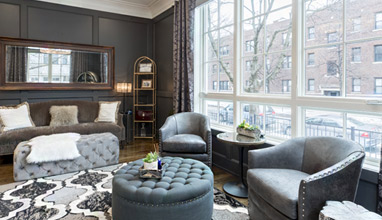 Fashion for the home
Interior design encompasses a wide range of styles and comes from many different inspirations, whether you like the style or not. For instance, "farmhouse" is an interior design style inspired from living on a farm. That may not be a style that you like but it's a style that many people do like and can relate to as well. The whole point of interior design is not only to make a home look nice but to also create a place of comfort as well, whether you can relate to it or not… If you can't feel comfortable in your own home, then something isn't right.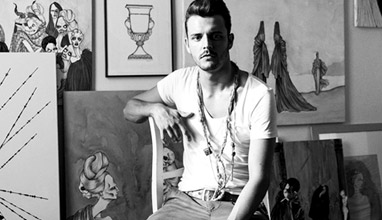 Fashion design education
Italian artist Daniele Davitti has just joined the Whitehouse Institute of Design's team and he's going to be a host of a FREE illustration workshop held at the Institute's Sydney and Melbourne Campuses.