Tag: journey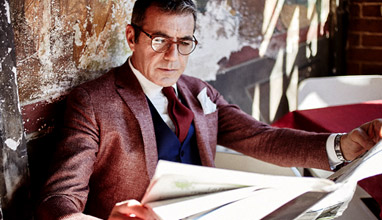 Menswear collections
Lanieri is the first custom made-to-measure menswear Made in Italy. The company is among the Top 20 European made-to-measure men's suit brands. To help customers find inspiration for their own garments, Lanieri launches seasonal ranges of tailored suits, ready for customization.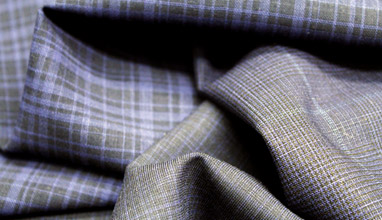 Sustainable fabrics
DRAGO is a leading Italian wool factory, which produces high quality menswear fabrics by interpreting the value of Italian traditions in a modern and innovative way.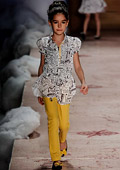 Collections
Brazilian label Lilica Ripilica, specialized in children's fashion, presented its collection for 2014/2015 hot season on April 3, 2014.
It's inspired by a fantastic balloon journey over three American places: Nashville, Hawaii and New York.