Tag: kids collection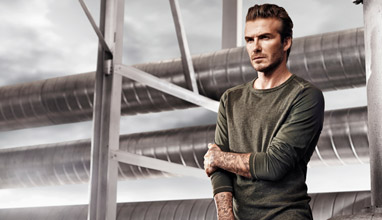 Underwear and Swimwear
In the action-packed plot, David is locked out of a photo shoot on a rooftop in just his underwear, with no way down. He has to go to any length to get to safety, performing all his own stunts in the process. David has filmed two alternative versions, which will be put to a vote on hm.com to find the people's favourite, voting starts January 27th.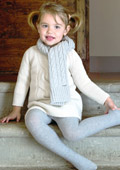 Collections
Welcome to the world of Malo, the venerable Italian cashmere brand loved for its impeccable quality, detail and design. Each and every piece of Malo cashmere is created with a respect to the knitwear heritage and extensive know-how of this Florence based house.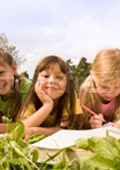 Fashion collections
MANGO is Spain's most popular fashion brand around the world. Its new MANGO Kids clothing brand goes on sale from 18 July at the MANGO online store.

The new line of children's clothing, aimed at children aged 3 to 12, will include both basic clothes and more on-trend garments, and will also adapt some of the best-sellers from the women's collection for girls: the so-called 'mini-me'.