Tag: lable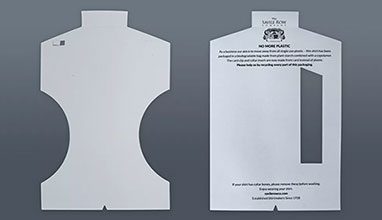 Ethical Fashion
Independent family run men's tailor, The Savile Row Company, wanted to find out if plastic packaging is influencing purchase decisions.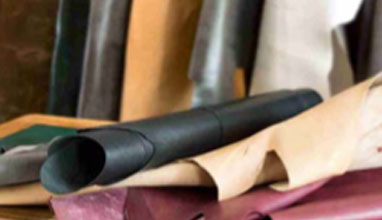 Sewing industry
Okinawa is based near Padova, Italy, and founded 30 years ago by Michele Ruffin. It has been renowned for its quality and creativity from the start, having always paid close attention to technological processes and materials for clothing, furnishing and accessories, focusing especially on the leather market.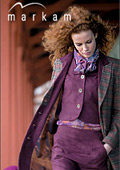 Fashion trends
With its traditional participations and successes at the fashion forums in Europe in the past few years, such as "Collection Premiere" in Dusseldorf, "Collection Premiere" in Moscow, "Fashion Premiere" in Salzburg, "Order start" – Vienna, "Styl" – Brno, "Showroom"- Amsterdam, "CIFF" – Copenhagen, etc., Markam becomes more and more famous as a leader in the segment of the luxurious lady's clothing. As a winner of the most prestigious awards of the Fashion Academy - Golden Mercury – 2006, for fashion business and high quality in the production of clothing and of Golden needle – 2008 for Fashion house of the year, Markam is in line for presentation at the fashion show "We are Europe" during "Fashion week" in Tokyo, Japan, in the end of March with the newest collection – Fall-Winter 2009/2010.