Tag: leather belt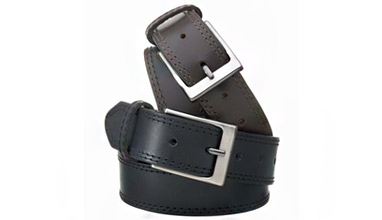 Fashion Guide
The modern guy is now aware that his outfit needs something that will catch everyone's attention. He needs to look elegant yet comfortable at the same time. Both your top and bottoms have to look good together. But sometimes, there are times that your pants may need an extra layer of security. Using men's casual belts are a great way to show off your fashionable style while ensuring that your bottom wear does not fall off, literally.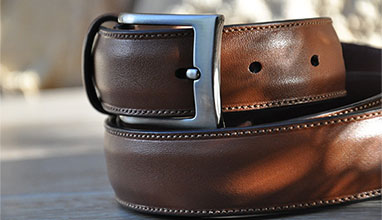 Menswear accessories
A leather belt can make or break a man's outfit. Once you've identified the style, width, pattern and grain you're after for your leather belt, it is important to assess the quality of your product. But how to judge the quality of leather belts for men? There are several criteria: the maison that produces them, of course, but also the quality of the leather itself, the quality of the buckle and the stitching work. Duret Paris offer a wide variety of leather belts for men which pass those tests with flying colours.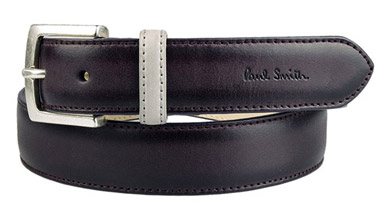 Shopping
It's never an easy task to find a Christmas present for a man. Buying for a woman can be hard but buying for a man is in most cases much harder, especially when it comes to fashion. As Christmas approaches this year, I started to wonder to myself....what kind of gifts would a man really want to receive this year? Here I have assembled a quick guide to help us ladies out!