Tag: light blue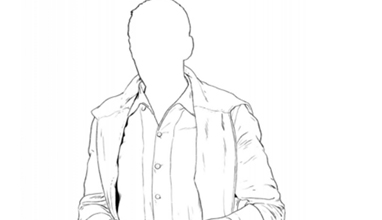 ABC of the men's suit
The famous tailor Luciano Barbera gives advises and tips how to wear a shirt and a tie. "It is not enough to have beautiful clothes. Lots of people have beautiful clothes. In fact some people have too many. What is important is what you do with them." - said Barbera.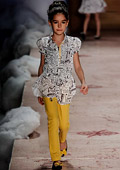 Collections
Brazilian label Lilica Ripilica, specialized in children's fashion, presented its collection for 2014/2015 hot season on April 3, 2014.
It's inspired by a fantastic balloon journey over three American places: Nashville, Hawaii and New York.