Tag: massage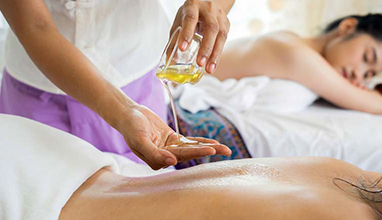 Body
Are you looking for a high-quality massage but don't know where to start? Learn more about different types of massage and try what feels best for you.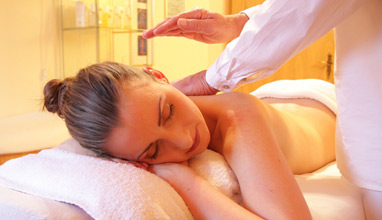 Body
Managing pain can be an overwhelming process. Medicines and surgeries are often looked at as the only resolution for the pain you experience; however, you may not be interested in trying medication with harmful side effects or procedures with extensive recovery times.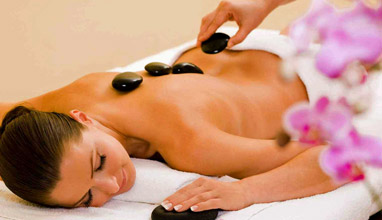 Body
Hot stone massage is a specialty massage that uses smooth, heated stones. They are often basalt, a black volcanic rock that absorbs and retains heat well. It is a deeply soothing, relaxing form of massage. The heat helps tight muscles release. What Happens During a Hot Stone Massage?
- Before you arrive, the massage therapist sanitizes the stones and heats them in 120 and 150 degree water.
- The therapist uses traditional strokes of Swedish massage while holding a heated stone. As the stone cools, the therapist replaces it with another....