Tag: maxi dress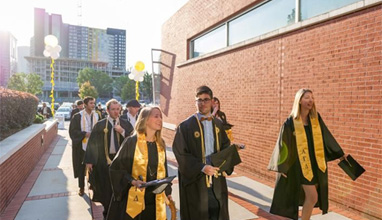 Fashion advices
No matter what our fashion sense may be, a college graduation ceremony can seem like an event with no specific guidance on what to wear. It can feel like a toss-up between dressing for work or wearing your Sunday's best. Then there's the desire to be comfortable without compromising a sense of fashion. It can even come down to deciding between something out of your own closet or getting some new threads. We've created a few pointers that may help you next time you're faced with the question of what to wear to a college graduation.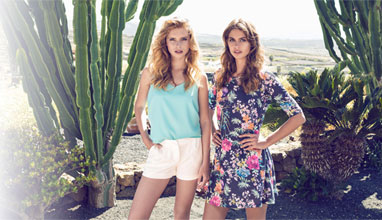 Fashion collections
SUITEBLANCO makes the most of the sunlight, the force of the sea, the wind and the most vibrant colours to give a special welcome to a new summer.
Collections
For Fall-Winter 2015/16, Peter Dundas explores a glistening starry night, celebrating the symbols of astrology and the unforseen powers they behold. The dandyism of Jimmy Page and the glam-goth style of Stevie Nicks electrify the looks and set the vibe. Graphic black and white undulates at the center of this collection, marking it with a modern urbanity, while also rendering homage to Emilio Pucci's own black and white collection of the late 1950s.