Tag: muslin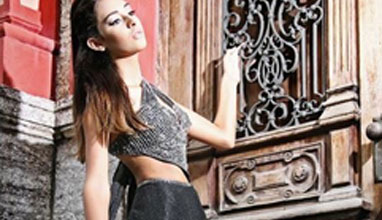 World fashion
Designer Jossie Medina will present her latest collection entitled "Dragonfly" during the 22nd season of Couture Fashion Week New York. Marking the designer's first showing at the prestigious event, the fashion show will be held at 4:00 pm on Sunday September 13, 2015 in the Broadway Ballroom of the Crowne Plaza Times Square Manhattan.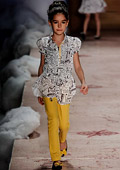 Collections
Brazilian label Lilica Ripilica, specialized in children's fashion, presented its collection for 2014/2015 hot season on April 3, 2014.
It's inspired by a fantastic balloon journey over three American places: Nashville, Hawaii and New York.