Tag: online shops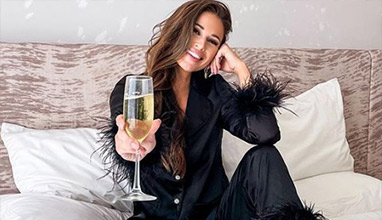 Shopping
Shopping online is now more fun and convenient than ever. Many fashion retailers have expanded into the online sphere, and even more now offer their selections strictly online. The beauty of shopping online is having so many options for styles and affordability.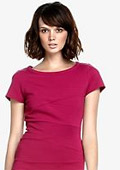 Business news
Google Inc. launched a fashion e-commerce site Boutiques.com, which uses human curators, visual recognition and machine learning technology to recommend items to shoppers.

Boutiques.com has so many capabilities and components that even Google engineers have a hard time qualifying it. It is a collection of hundreds of virtual boutiques merchandised, by designers, retailers, bloggers, celebrities, etc.