Tag: plus size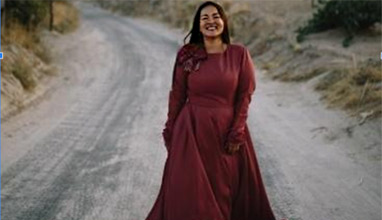 Fashion Guide
Now that winter is behind us and the weather is starting to warm up in the lead-up to summer, you're probably keen to go through your closet and start pulling out your lighter clothing for the months ahead. This is a great time to consider buying some fashionable new maxi dresses, particularly if your wardrobe is lacking.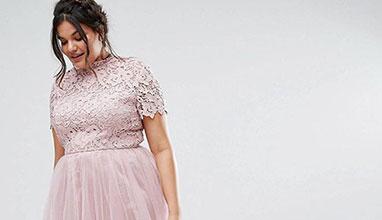 Fashion advices
Weddings are one of the most memorable events in someone's life. Whether you're the one getting married or someone you knew wants to get married - it all ends up in one tricky question. What am I going to wear?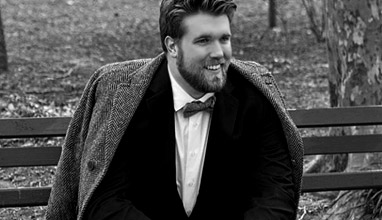 Models
IMG Models is one of the largest modeling agencies in the world and aiming to help society to 'celebrate all body types', it has just launched a plus-sized division for male models. It is called 'Brawn' and 1.98 m 125 kg Zach Miko is its first representative.