Tag: popularity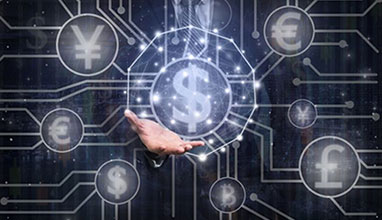 Curious
Every keen entrepreneur will be aware of the latest trends and what industries are on the rise. Starting a business or investing in any rising industry can provide to be immensely rewarding and lucrative as it enables you to get in on the ground floor and capitalize on the growing popularity. The key is to spot trends at the right time, and this can be a challenge, particularly if you are a relatively new entrepreneur. So, what industries are currently emerging and could provide to be a smart area to start a business? Read on for a few industries to keep your eyes on.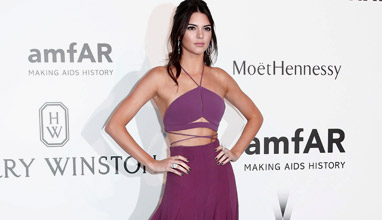 Models and photomodels
First on the list is the 19-year-old Kendall Jenner, who is a half-sister of Kim Kardashian. Earlier in 2015, FHM Magazine gave Kendall the second place in its Top 10 Sexiest Women in the World 2015 list.