Tag: pores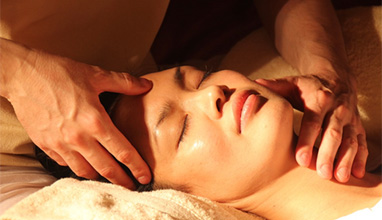 Skin
We all know the importance of looking after our skin, and we hear it everyday in magazines and advice columns; never sleep with your make up on, drink lots of water, have a good skincare routine. However sometimes, it can be easy for our skin to be put on the back burner as life takes hold, and before you know it, your skin looks dull and lifeless, and you're beginning to break out like a teenager during puberty.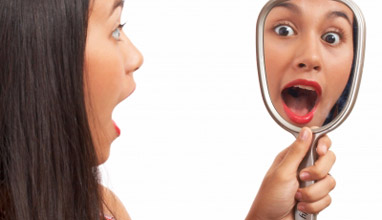 Skin
The first and most important step you can take toward caring for your skin properly is to choose the right cleansing products for your particular skin type.

Skin needs to be well cared in order to combat the bag factors such as stress, pollution, sun, etc.

Examine your skin and then use the information below, to asses which type you are and discover which kinds of products to use and which to avoid.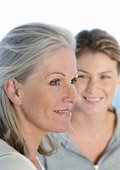 Beauty tips
"Junk food will damage your skin"

Recent study proved that people who replace processed carbohydrates with foods high In protein and whole grains have less skin problems. The reason? High-glycemic foods cause your blood sugar to rise, leading to a surge of insulin. Insulin stimulates the hormones, called androgens that contribute to oily skin and scalp and promote the appearance of pimples. Remove the junk food from your menu and you will notice improvement in your skin after only six weeks.