Tag: proteins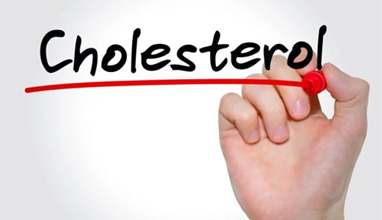 Health
Cholesterol is a wax-like, fatty substance which is naturally found in all the cells of the body. It is needed to synthesize vitamin D and manufacture hormones, among other things. Your body mostly manufactures all the cholesterol it needs in your liver and you can also get it in the foods you eat, such as meat, full-fat dairy, eggs, coconut oil and more.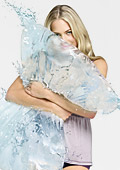 Sewing industry
It is a luxury for many people to eat lobster, langouste or shrimps. An experience of joy arises when the seafood's hard shell is finally cracked and nothing stands in the way of the tender meat andstarting to savor its taste.

But the true luxury of these delicacies is the leftover shells, which are usually discarded mindlessly as organic waste. The molecular structural substance of the shell is called chitin, from which one can derive Chitosan.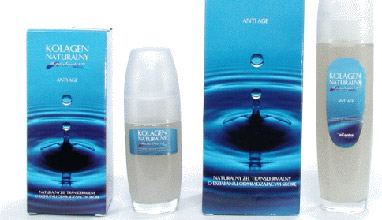 Body
Unlike any other cosmetics the natural collagen products eliminate the causes not only the results from the aging of the skin.

30% of the human proteins consist of collagen. It is responsible for the elasticity, flexibility and moisture of the skin as well as the constant renovation of her cells. As we grow older the amount of collagen diminishes which appears to be the main reason of wrinkles appearance.