Tag: pumpkin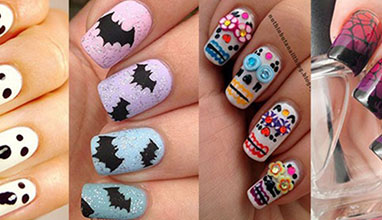 Manicure
Halloween is very soon and everybody is getting ready for the holiday. Preparations include costumes, recipes, decoration and more. I decided to show you some nail art. Even if you don't have Halloween vibes for getting a costume or crumble a pumpkin, you still need to be ready for the holiday with at least nail art, right?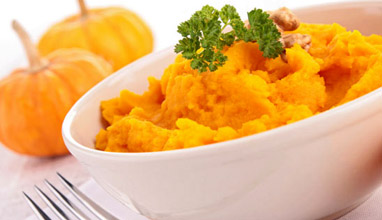 Health
Orange foods have wonderful qualities that reduce the risk of cancer. Scientists presented and other benefits for which it is recommended to eat more orange foods.
Numerous studies show that oranges reduce cholesterol and accelerate the burning of fats.