Tag: revolution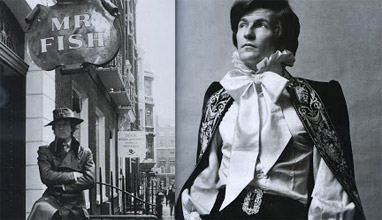 The dandy style
In 1966, after 9 years at Turnbull & Asser and a short period as John Steven's assistant, Michael Fish opened his own store called 'Mr. Fish'. The exclusiveness of the store is determined by the high prices - usually about £35 for a jacket, £100 - for a suit, and £8-20 - for a shirt - defined by the generously used expensive fabrics.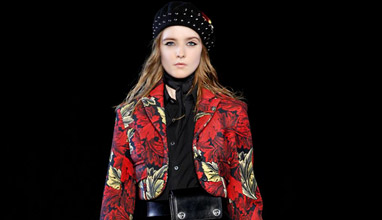 Collections
Brand's designers, Luella Bartley and Katie Hillier, offered a range of clothes with main theme 'Revolution'. The elements that were common for all looks were the berets, spiky boots, 'cris' utility belts and neckerchiefs.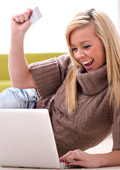 Shopping
Last week, Google Inc. launched boutiques.com, its latest e-tail venture that ties in two western cultural passions – celebrity and fashion.

Essentially a huge web mall full of individual stores, but with the benefits of search engine technology attached, it allows people to look for clothes by genre, silhouette, pattern, shape and size. Consumers will, say the creators, be able to run their own personalised boutiques by drawing up lists of their preferences, following celebrities and designers, and by teaming up with "taste-makers".