Tag: self confidence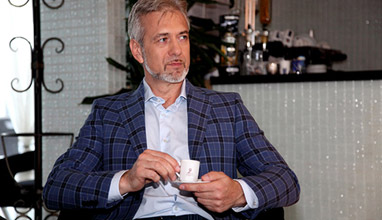 How to advertise
The most important thing in advertising is the message you want to deliver. It must be something clever and grabbing the attention of your potential customers. It should be original as well.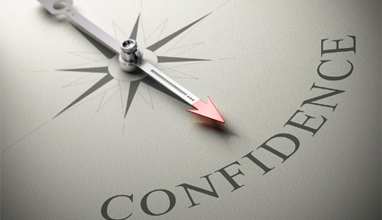 How to refresh the business
elf-confidence is extremely important in almost every aspect of our lives. We gain a sense of self-efficacy when we see ourselves mastering skills and achieving goals that matter in those skill areas. This is the confidence that, if we learn and work hard in a particular area, we'll succeed.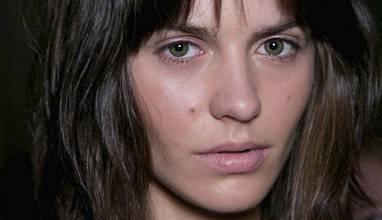 Make-up
No makeup - yes, it's a modern trend for Spring-Summer 2014 as we saw from the catwalks, but is that all? Will more and more women keep choosing a makeup-free vision or it depends on how they will be judged by the society?