Tag: sense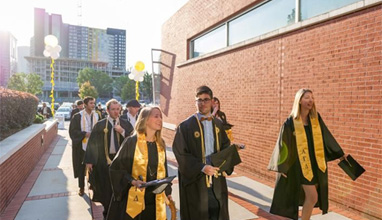 Fashion advices
No matter what our fashion sense may be, a college graduation ceremony can seem like an event with no specific guidance on what to wear. It can feel like a toss-up between dressing for work or wearing your Sunday's best. Then there's the desire to be comfortable without compromising a sense of fashion. It can even come down to deciding between something out of your own closet or getting some new threads. We've created a few pointers that may help you next time you're faced with the question of what to wear to a college graduation.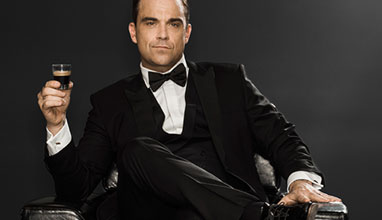 Celebrity fashion
Robert Peter "Robbie" Williams was born on 13th of February 1974. He is an English singer, songwriter and actor. He was a member of the pop group Take That from 1990 to 1995 and again from 2009 to 2012. He has also had commercial success as a solo artist.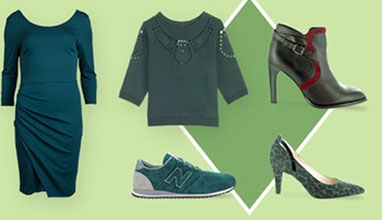 Fashion advices
Footwear has been an essential part of our lives and has been regarded as a necessity in order to offer us a state of well being for centuries. Not only do shoes protect us from various external factors such as dirt and cold weather but they have turned into a fashion accessory which will only offer the wearer a feeling of being stylish and fashionable.