Tag: slogan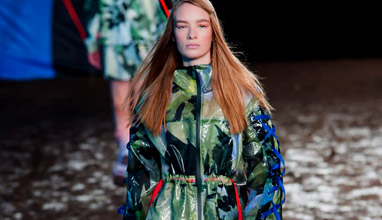 Fashion trends
'Key developments can be seen in Print & Pattern, Geos, Stripes & Checks, including creative experiments with natural world aesthetics and striking slogan looks. Elsewhere, fresh, ultra-feminine florals introduce a sophisticated appeal'.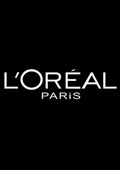 Lifestyle chronics
French cosmetic company L'Oreal whose promotional slogan is "Because you're worth it" was sued for racial discrimination because the company decided that women who are black or of Arabian or Asian heritage are not worthy enough to sell the company's shampoo reports Times.

The French supreme court decided that the company was looking for a team of only white women to promote their new shampoo line.