Tag: smile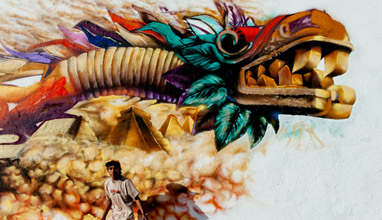 Competitions & awards
The Open and Youth winners along with the inaugural Mobile Phone winner of the world's biggest photography competition, the Sony World Photography Awards, were announced on Tuesday (March 31). Drawn from the four corners of the world and covering a huge range of subjects, the winning photographers were chosen from over 96,000 entries.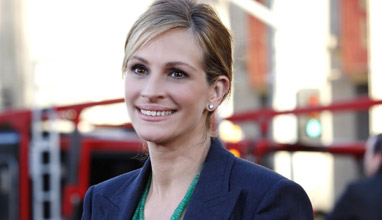 Health & Beauty
Julia Roberts takes beauty tips from her late grandfather. The 'Pretty Woman' actress - who is famed for her mega-watt smile - says one of the best bits of advice she ever received from him was to brush her teeth with baking soda.

The mother-of-three said: "I brush my teeth with baking soda. My grandfather would put a big heaping mound of it on his toothbrush. He had only one cavity in his entire life."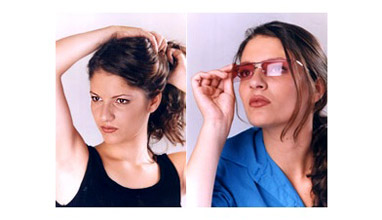 Interviews
Like every girl that is going to be sixteen years old soon, Marina is smiling and playful, she makes jokes and retorts on jokes. Together with that she can easily change the subject of conversation - from Picasso and Rembrandt to Lev Tolstoi and "Anna Karenina" (her favourite novel and female character).