Tag: software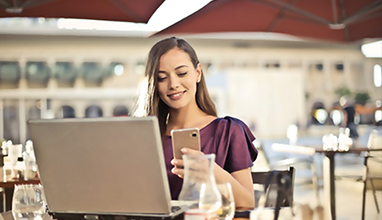 How-To
Discover the top 10 marketing ideas & strategies for your beauty salon. Everything you need to know to increase your beauty salon visibility and get more client.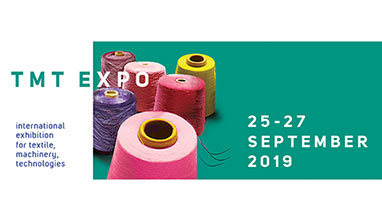 Fashion fairs
For the second consecutive year the representatives of the textile sector will gather in Bulgaria. From 25 to 27 September, the second edition of the exhibition TMT Expo will take place at the International Expo Center in Sofia. The Forum will build an ecosystem to present trends in materials, machinery and technology in the textile industry, building professional contacts and sustainable business.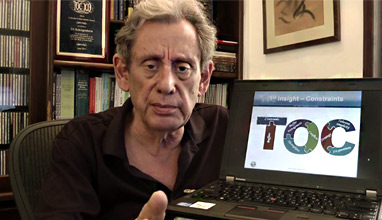 How to refresh the business
The 2017 TOCICO International Conference will be held July 16th - 19th in Berlin, Germany. TOCICO Conferences are held each year to showcase the new developments of TOC applications. This year features applications including Texas State Government Management, Microsoft supply chain, Japanese ship building, solving the real estate crisis, Adobe software development, movie production, communication skills with autistic children, Nine TOC How-To full and 1/2 day workshops, and over 60 more sessions.