Tag: solutions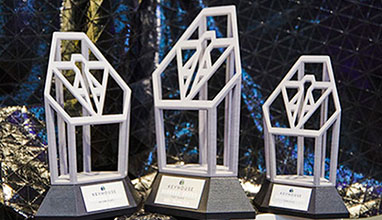 Sustainable fabrics
The winners of the 7th HighTex Award have been announced. Given the large number of competitive new products from international fabric producers, it was no easy task for the expert jury consisting of Philip Langer, Iris Schlomski, Christoph Hornung, Alex Vogt, Simon Angel and Jo Baumgartner to reach an unanimous decision.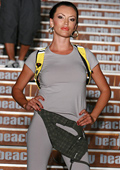 Collections
URBAN TOOL is Viennese designer brand, developing innovative solutions for the carrying of personal belongings in your everyday life. The brand focuses on innovative design combined with amazing functionality.

Stylish, elastic accessories fit all the wonders of modern technology such as Apple iPod, laptops, smartphones, documents, wallets, keys, without spoiling its shape and get bigger with each additional item.