Tag: sport shoes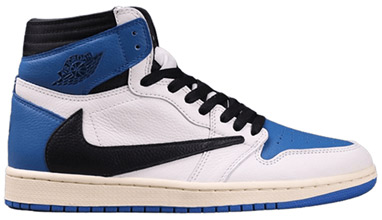 Fashion Guide
Since its inception in 1985, Air Jordans have been highly prized by basketball fans and shoe collectors alike. Michael Jordan, who is arguably one of the greatest basketball players ever, lent his popularity to hype up the first ever Air Jordans. Now, even fifteen years after his retirement from the courts, shoes branded with his name still scorch the sneaker market. Eager enthusiasts await announcements of newest releases and line up hours early at stores to get their hands on a pair (or more) of Air Jordans.
We love this brand
We are sure you have a few pairs of Nike shoes in your closet. Whether it be for running, playing sports or just going out, Nike shoes are commonplace today, and something that everyone wants to own.
Collections
The pop singer Selena Gomez continues her work with the sports giant Adidas. For the third season, the young singer enjoys her fans with original and unusual designs.