Tag: stretch denim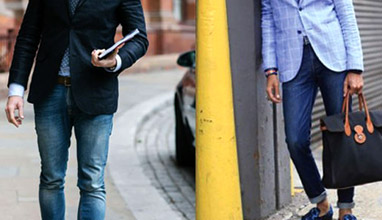 Fashion Guide
Jeans are a staple part of anyone's wardrobe, but particularly amongst men. Creating the perfect, everyday style, jeans can be worn for a multitude of occasions and dressed up or down as needed. The choice of styles is endless, even when it comes to streetwear jeans.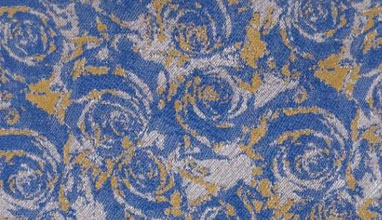 Sewing industry
Europa unveils a Spring-Summer 2016 that is full of surprises. The Tuscan company, which has been a leader for over 40 years in the production of Made in Italy, high quality and technologically advanced stretch and super stretch denims, is demonstrating its mastery of denim production and its constant investment in technology by launching a genuine innovation: ES, a collection of "smart" stretch denims that make use of Roica™ EF by Asahi Kasei Fibers Corporation, a next-generation yarn with elevated technological characteristics.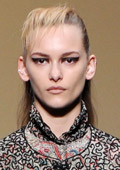 Fashion collections
Last Friday, 12 April, New Zealand brand Zambesi presented its Spring-Summer 2013/2014 collection during Mercedes-Benz Fashion Week in Sydney, Australia. This was the most elegant Zambesi's collection for some time now. Key words were minimalism and pragmatic clean lines.