Tag: sugar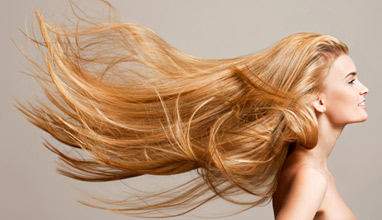 Fashion Guide
Everyone seems to be talking about sugarbearhair. Are the vitamins just hype, or are they worth it? Click here to learn more.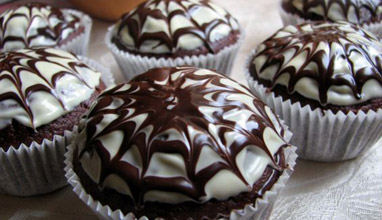 How-To
Happy Halloween! Enjoy the celebrations and add some sweetness to them with this thematic muffins.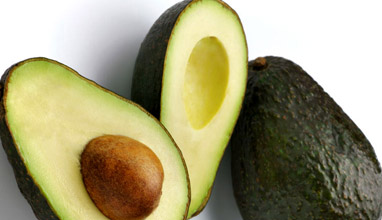 Diets
Experts say that avocado reduces the feeling of hunger between two meals. Half an avocado at lunch helps you to feel full for longer.
The study compares a lunch combined with avocado, and one which the fruit missing. The results show that the avocado stimulates the feeling of satiety, the insulin in the body and blood circulation.