Tag: sweatpants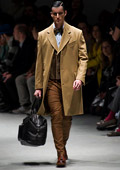 Collections
Last month during the Milan Men's Fashion Week, world famous fashion designer Vivienne Westwood presented her menswear collection for the next cold season.
She is one of the women who use their fame for a cause and this time the message (press note) was:
'Attention: Fracking is the Big Fight...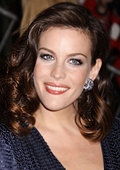 Fashion collections
The 'Incredible Hulk' actress enjoys dressing in expensive dresses when she goes to showbiz events, but claims nothing beats changing into her comfortable clothes at the end of the night.
She explained: "I really enjoy dressing up but the moment I get home I take everything off and put my sweats on or my pyjamas - I like to be comfortable.
" I still have my original pair of Converse trainers from when I was a teenager somewhere in my closet."