Tag: top coat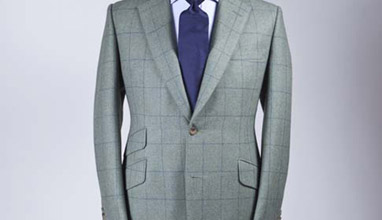 Bespoke Men's Suits
The history of Henry Poole lies at the heart of the Savile Row suit. It is both a family story and a story of an international business that covers the past, the present and the future. From our historical tailoring bloodline through to our current bespoke process for creating a range of clothing garments (including shirts, blazers, sports jackets, top coats, overcoats, dress wear and, of course, tailored suits), Poole's epitomises the glory behind Savile Row tradition of pure bespoke tailoring.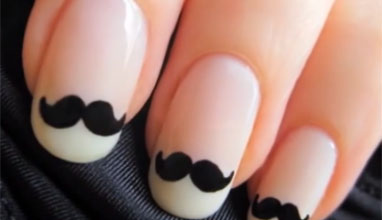 Manicure
This tutorial shows you how easily create cute mustaches design on your nails. This design is great to wear every day. It is not so formal or extravagant.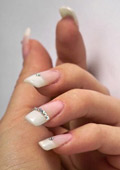 Manicure
You can make marble design on a fake nails or on your own nails, just make sure that you have prepared your nails before the procedure.

Timing is very important, because the nail polish hardens quickly on the water surface, so make sure that all the bottles are opened and ready.

Try to use new nail polish, which is not thick or quick drying, but more washy. The new nail polish will stay on the surface on the water, but the old one maybe won't. So try to use a good quality, new nail polish with liquid and even consistency.