Tag: tote bag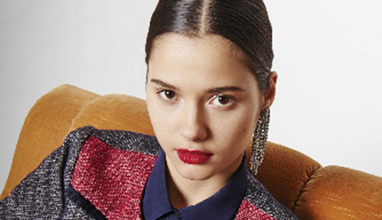 Collections
It begins with the unwavering Sonia Rykiel spirit: vibrant, charming, a touch of sass. The signatures - stripes, knits, rhinestone accents - remain ever-present.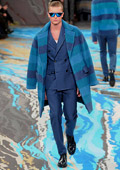 Collections
The Fall-Winter 2014/2015 menswear collection of the famous French fashion house Louis Vuitton, presented on January 16, 2014 during the Paris Fashion Week, is typically luxurious.
It's very gentlemanlike - silhouettes are clean and classic, the color palette includes lots of deep blues, some beige and bronze, gray, brown, camel, eggplant purple, burgundy and inevitable black. In contrast with sleek silk in garments are used alpaca and vicuña.