Tag: town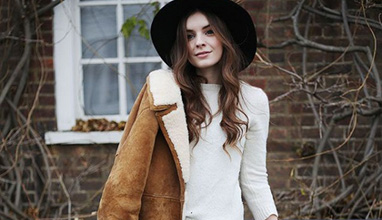 Fashion trends
Many of us will be familiar with the beautiful sight and fluffy feel of the fur like soft rug used to decorate rooms inside the home. Having these rugs in a room, help to create an inviting and warm ambience and they reduce noise making them perfect in family living rooms. How many of us know that these rugs are made from sheepskin. Sheepskin also known as lambskin is the hide of sheep with the wool still attached to it.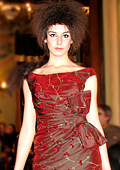 Collections
On February 5th in Ruse, Bulgaria, the company Modis organized an excellent fashion show and presented more than 90 different outfits - from sport-elegant to formal and boutique dresses, elegant blouses and suits, suitable for different age groups and preferences.

A lot of frills and flounces, decorations, belts, effective colour combinations are some of the characteristics of the models of the brand for Spring-Summer 2010.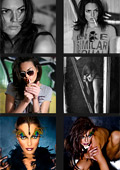 Business news
Europe Future Fashion will be organized in Split, from 4 to 6 June 2010 aiming become one of the most representative fashion events in the South East Europe.

The goal is to organize, centralize and modernize the European runway shows, and provide a platform for the designers to present their collections to worldwide media and buyers. Affirming status of the city, global status as a major fashion force, European Future Fashion, attracts several thousand buyers, retailers and members of the national and international press from around the world once a year.