Tag: washable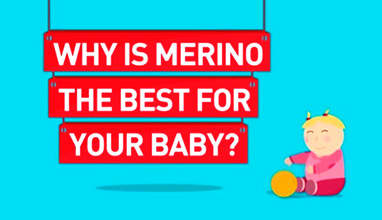 Body care
* thermo regulation - moisture regulation, air pockets between the fibers, it adapts to the environment, regulates baby's body temperature;
* softness - suitable for sensitive skins, keratin-based;
* easy care - stain repellent, natural elasticity, machine washable, it retains its shape and softness after many washes.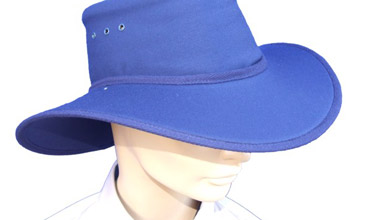 Fashion advices
Are you looking for a new Australian hat that will meet all your needs? Newcastle Hats provides hats that are just right for any job. Whether you are looking for safety headgear, workwear, children's or adult's hats, or something else altogether, Newcastle Hats provides you the right choices at the right prices.
Earmuff Hat - Our Earmuff Hat is a specialized product that ensures workers are protected from harmful UV rays while still protecting their ears and hearing with earmuffs built into the hat itself. Don't need the earmuffs? Just remove them and wear it as a conventional hat.