Tag: waste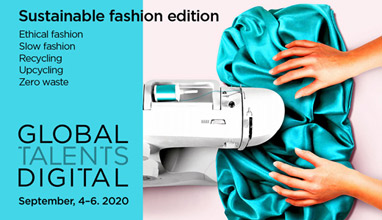 Young designers
Global Talents Digital is announcing a new call out for sustainable emerging designers, inviting them to show their new collections for clients, the press, buyers, celebrity stylists, and industry leaders – by means of video presentations/live streams/AR/VR. The brand-new edition of Global Talents Digital is inspired by sustainability and aims to educate and inspire the world with it. Designers should be focused on one or more directions like upcycling, recycling, ethical fashion, slow fashion, or zero waste.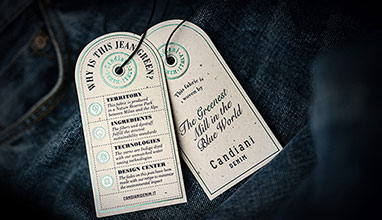 Ethical Fashion
Candiani launches at Kingpins its new eco-smart denim range in partnership with ROICA™ from Asahi Kasei.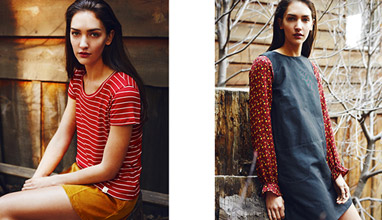 World fashion
'Good product. Good feeling. Really it's that simple! Our products promise non-toxic dyes, fabric innovation, smart supply chain engineering and a commitment to zero-waste design practices. Feel good, you are making a difference one garment at a time', says brand's statement.