Tag: yoga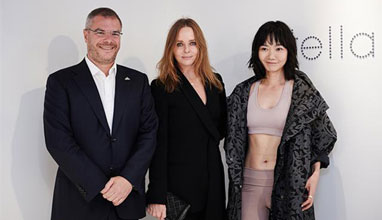 World fashion
Designer Stella McCartney visits Korea for the first time. Stella McCartney had special moment at adidas Women's store at Cheongdam on May 20th to celebrate 10th anniversary of adidas by Stella McCartney which started from 2005.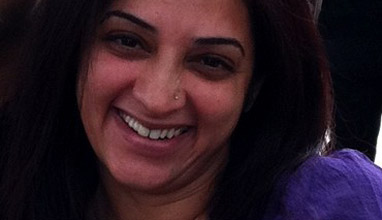 Interviews
- Can Sudarshan Kriya be practiced at home?
Yes! one can practice Sudarshan Kriya at home . Practicing it daily relaxes the mind and body.Some of the very commonly experienced benefits of Sudarshan Kriya are increased levels of energy, more focus, calm state of mind.