How to survive after the holidays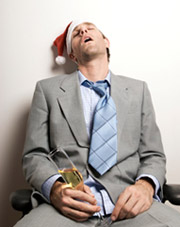 The holiday season is over yet holiday hangovers are just winding down. And as our bodies are adversely affected by excessive food and partying, detoxification is a must. Here are some simple tips with great effect.

Before you reach for the alcohol is important to eat enough and healthy. Most suitable are rich in fat and protein foods such as sardines or spaghetti. They are digested more slowly and the alcohol after them has no impact so quickly. Furthermore, the stomach remains significantly better protected from alcohol and acids. During the celebration, it is advisable to drink water from time to time as the alcohol consumes the body fluids, leading to the well known hangover the next day.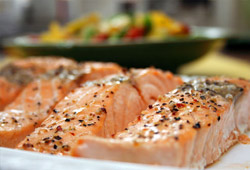 Raw fruits and vegetables are the best to eat for an internal detox. Although all fruits and vegetables are good for you, eating more leafy greens like kale, mustard greens and broccoli work really well to rid the body of toxins caused by rich foods. Part of feeling miserable over the holidays is from bloating which is due to an overload of salt and sugar intake. Holiday foods like ham, casseroles, cakes and cookies can cause swelling not only in the waistline but in all parts of the body. To eliminate bloating drink plenty of water and even try ginger tea which helps settle nausea and promote proper digestion.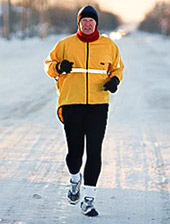 The foods that are best to eat after the holidays are: apples, yogurt, egg, whole wheat toast, fish and juices from red beets andartichokes.

After detoxification you need to regain your physical fitness. There's nothing better than sweating out some of the toxins. Plus, after exercising, you're more likely to eat healthfully. It doesn't have to be much, shovel some snow if you're somewhere it snows, go for a ten or fifteen minute walk, do a little yard work if you're in a warmer clime, run around with your kids, or go for a more traditional work out at the gym. Anything that gets you moving is good. The most important role in overcoming the ill effects can play the exercising outside, breathing some fresh air.
Hits: 11789 | Leave a comment