Tag: Made to measure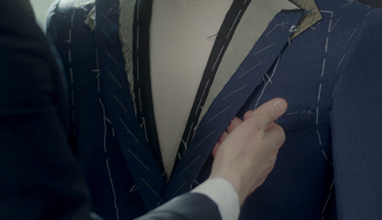 Made-to-measure
Britain is the crucible of modern tailoring and Alfred Dunhill is proud to continue offering the ultimate in menswear, both through Bespoke and Made-to-Measure. Reflecting the origins of the brand in saddlery, customisation of leather pieces and the creation of unique Bespoke items uphold the heritage of the brand in a contemporary and luxurious way.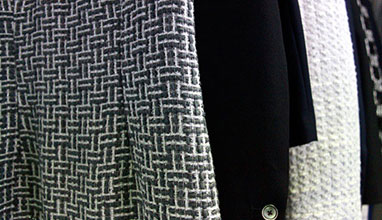 Sewing industry
Gormley & Gamble was founded in 2014 by Phoebe Gormley, who quit university to start the business, investing what would have been her final year of tuition fees in the company - hence the 'Gamble' part of the name. Since its launch the business has gone from strength to strength, and following a move to Savile Row in January 2016 G&G will be the solo women's-only tailors in the street.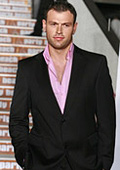 Collections
Richmart is a brand of Top Man Russe company, producer of high quality, custom made, men's suits.

Richmart is aiming to reborn the old individual approach in making man suits, when the garments were sown according to the size and client's preferences.

This brand can help a man to look and feel good by offering him a suit made specially for his unique body, with fabric, color and model chosen by him.