Tag: Animals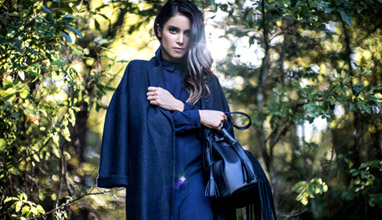 Accessories
Nikki Reed x Freedom of Animals is a partnership inspired from the shared love for sustainability, conservation and design. It consist of three new black and white styles, including a circle bag, a bucket bag, and a belt bag (price range $280-$380), made of 100% recycled polyurethane, reprocessed zippers, and organic lining.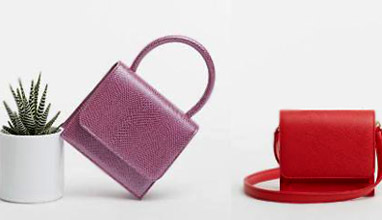 World fashion
Freedom of Animals is a New York-based sustainable and cruelty-free luxury handbags line, created by stylist Morgan Bogle in 2013. The eco-friendly accessories are made of high quality leather-or-PVC-like fabrics and materials, comprised of post-consumer polyurethane and organic cotton.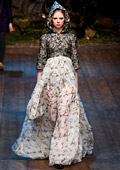 Collections
The world famous fashion duo Domenico Dolce and Stefano Gabbana presented brand's Fall-Winter 2014/2015 womenswear collection yesterday (February 23, 2014) during the Milan Fashion Week.
Key words were:
Hoods, Fairies, Flowers, Helms, Keys, Fireflies, Enchantments, Elves, Animals, Dreams, Secret garden, Romantic, Tchaikovsky.