Tag: anti aging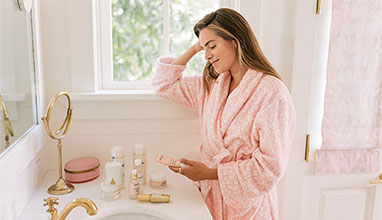 Make-up
With various publications noting Kate Middleton's recent haircut after the birth of her third child, many women of the same age have begun to turn to the glamourous duchess as a great role model for those women edging towards their forties.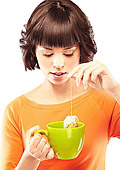 Health
Black tea is a variety of tea that is more oxidized than the oolong, green, and white varieties.
Black tea from China can be sweet or spicy, with a hint of chocolate or the sweet fragrance of orchids.

This is one of the most common teas known to mankind and its most important ingredient is caffeine. The tea plant is a tree that grows only in certain climates.