Tag: ball gown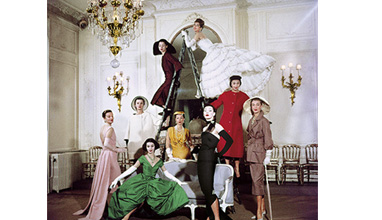 World fashion
In celebration of one of the most prestigious couture houses in the world, the National Gallery of Victoria is delighted to present The House of Dior: Seventy Years of Haute Couture at NGV International from 27 August to 7 November 2017. Exclusive to Melbourne and the NGV, the exhibition will present more than 140 garments designed between 1947 and 2017, including some of the most outstanding, theatrical and technically accomplished pieces from Christian Dior Couture.
Fashion trends
The excitement around the choice of a prom dress has already begun for the young ladies and now we are going you to show you 7 top fashion trends in prom gowns for 2015.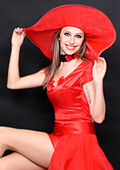 Fashion trends
Coralia is the new trademark of fashion house "Style W". Created, with the purpose of designing and producing small series of women's clothing and unique ladies' clothes and accessories, the company is specialised in the production of ladies' jackets, coats, overcoats, blouses, skirts, pants, dresses and ensembles. Besides daily and comfortable clothing, Coralia also offers formal and prom dresses.