Tag: clips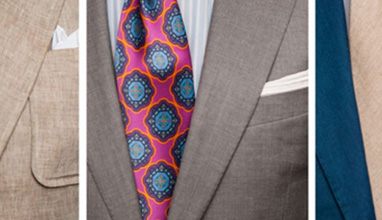 Menswear accessories
Let's face it—the most stylish men you know are also likely the most successful, right? Much like women's love for high-end yoga wear, men appreciate their dress-down time on the weekends. But when it comes to weekday wear, a business suit really sets the tone for someone who wants to get things done and done well. And, while a perfectly tailored suit is an absolute must, accessories for said suit can go a long way in making the look complete. And, no, we don't mean a Fedora but, hey, if you can rock that thing the way each member of the Rat Pack used to, we say go for it. Looking for other accessories to highlight your business suit in the best possible way? Read on for magnificent ways to man-cessorize. Yeah, we went there.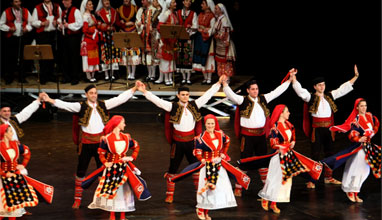 Health
If you want to keep the tonus of your body, you definitely have to choose the folklore dances. What is better than dancing?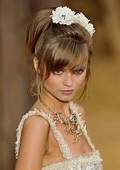 Fashion trends
In previous articles, we have looked through the different fashion trends in clothing, shoes, hairstyles and manicure for spring-summer 2010. It is time to pay attention to the trends in hair accessories for the upcoming summer.

This season the hair accessories will not only complete the hairstyle, but will be definitely eye catching. They will be one perfect accent to your style and your dress.

Hairstyles have always been an important part of fashion and being unique with your hairstyle can only benefit your beauty and style.