Tag: curly hair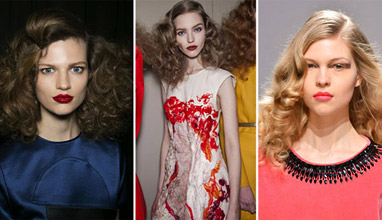 Hair
We made a selection of the most widely spread hair style for Autumn/Winter 2013-2014.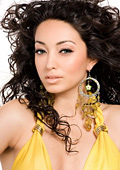 Hair
Fashion trends for summer 2010 are strongly referring to the curly, rich hair. The more curly and voluminous – the better and its also more impressive – according to the stylists. All kinds of curls will be in fashion – from the smallest and detailed to the large, chick curls, falling loose on the female shoulders.

A "summer" curly hair will look in perfect condition if it's properly restored from the damage from the long winter. Curls will be perfect if your hair is vital, strong and shiny. For this purpose it is necessary to treat your hair with shampoo and conditioner, which will recover the hair, adding shine to it.