Tag: digital printing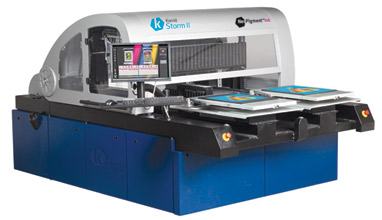 How to produce
Print Logistics is an innovator in textile and direct-to-garment (DTG) printing in Poland. They are able to print on nearly all fabric from cotton to knitwear and everything in between. They also have a micro factory and they can print, cut and sew, offering a full service to many of their clients.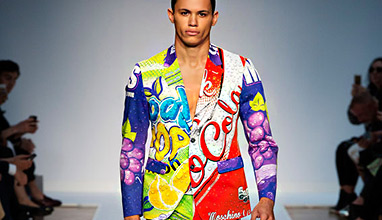 How to produce
Dye-sublimation printing is a digital printing technology. It is used to print on polyester or other synthetic fabrics. Large format inkjet printers using specially formulated inks are used for printing on apparel, banners, table covers, id cards and flags.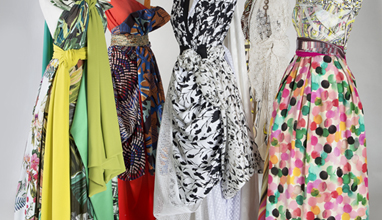 World fashion
Constant investment to deliver an increasingly ecologically sustainable printing method and a project dedicated to the importance of our heritage. These are the two objectives for Miroglio Textile in 2016.